About Us

We design and distribute a full line of Police & Law Enforcement
Patches, Badges, Tee-shirts, Hats and Custom Embroidery Products.
Call us at 610-522-0840 for a price quotation.
We specialize in Law Enforcement Patches & Emblems and have custom designed many to
individual and unique properties like geographic landmarks, history and folklore.
Our customer list includes many of the Police and Fire Departments and Government Agencies.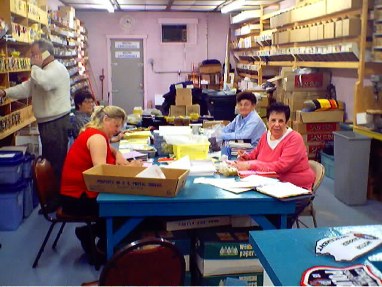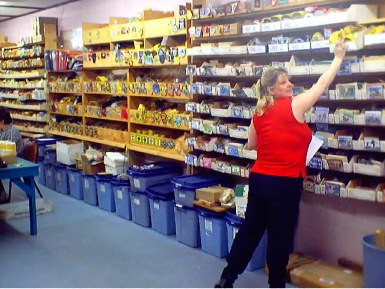 Keywords: Patches patches patches patches patches patches patches
embroidery embroidery embroidery police police police police
emblems emblems emblems badges badges badges badges
patches patches patches duck duck duck duck ducks ducks ducks